Demand more than standard certification.
Require a system for continual success.
Auditing that identifies risks. Consulting that drives positive change. Training that engages and builds teams.
QMII is an international training, auditing and consulting firm. We empower commercial and governmental organizations to master the continual improvement of their performance via their Process-based Management Systems. The QMII brand is recognized as an industry leader in management system training.
QMII quality management system training, consulting and auditing services enable you as our alumni and client to:

Develop and improve the management system that runs your organization

Refocus your system (on needs-to-cash or continued funding)

Transition your system from conformity with one standard to conformity with several standards
In addition to engaging and relevant content, our experienced instructors and lifelong commitment to our students make our services exceptional. Our quality management system training accommodates various learning styles and includes a mix of lectures and interactive workshops that give candidates a 'real world' experience in a classroom setting so they are ready to hit the ground running after completing the training.

Create one streamlined and integrated system to run your agency, business, charity, project or ship

Simplify, globalize or refine your management system

Engage employees so they use the system to meet objectives and other requirements

Enable first-time system certification
What is QMII process-based management?
The goal of our quality management system training, consulting and auditing programs is to enable QMII students to successfully apply process and system thinking in their organizations to fulfill otherwise unattainable objectives.
QMII prides itself on providing alumni with support throughout their careers. QMII is one of original management systems consulting firms. We provide quality management system training, auditing and consulting services that allow our clients to meet the needs of their customers, employees, shareholders and other stakeholders faster and more efficiently.
Our consulting exposure and experience completes the feedback loop by re-investing in our quality management system training. Our insights are based on experience gained in assisting hundreds of organizations to upgrade their business management systems, redesign processes and improve teamwork.
This, along with our wealth of international experience from Europe, Asia, and the Middle East and our unique approach to developing management systems makes us an industry leader.
Merely meeting standards vs. employing them for total transformation.
There is nothing standard about QMII's approach to standards-based management. Consequently, we have become experts in helping our clients achieve an adaptive management system, which builds upon standards requirements, but is designed to change and evolve with their industry and situation-specific needs. These are just a few of the topic areas into which we have delved deeply to create these process-based management systems: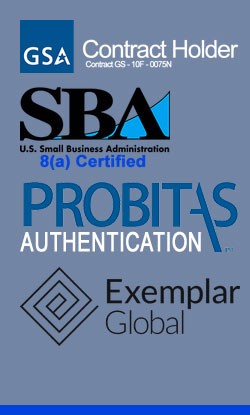 Quality systems

Safety training

Quality improvement

Safety systems

ISM code

ISO 9001 standard

ISO 28000
Safety management

Safety consultant

ITIL process

ITIL training

Safety audit

Environmental management

ISO 9001 training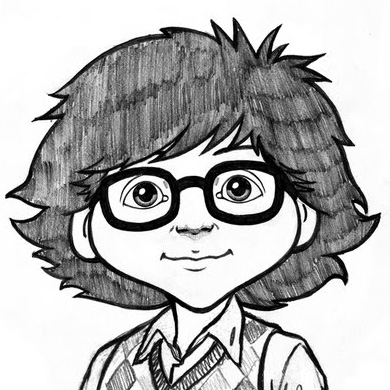 "This is an excellent course — definitely worth checking out!"
- John Doe, Co-Founder, Impressive Company